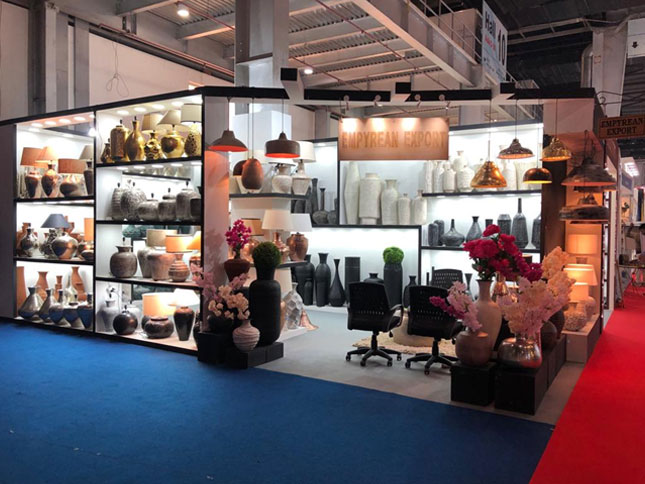 It all started in early 1956 when Mr. Abdul Wadood visualized India's Superpower in the emerging industrialization and started his Export business. His legacy was continued by his heir Mr. Abdul Mussawir who joined the business in 1978 with a vision to extend the growth in India's emerging economic sector.
Later, in 2001 Mr. Abdul Mueed third generation from the Abdul Family launched his new venture under the name of Empyrean Export to extend the growth of the Indian Handicraft sector by providing the reach of Indian products on a global scale.
Incorporated in 2001 as a 100% Export Oriented Unit with a mission of developing, manufacturing, and exporting quality-centric products, Empyrean Export has been successful in creating a unique place in the world-wide arena. The company caters its products to various segments like home decor, wall decoratives, table-wares, furniture, lamps & lighting, serving-ware, garden furniture, etc. The products are made using different metals like brass, copper, aluminum, iron, glass, etc. Since its inception, the company has earned its own niche globally. The products are widely accepted and appreciated owing to the uniqueness and unbeatable quality.
WE TAKE OUR WORK SERIOUSLY